Checklists for Everything Outdoors
Making a checklist is a good practice when preparing for an outing, because you don't want to arrive at your destination only to realize that a vital piece of gear was left at home. Below are checklists for common outdoor activities, and the lists include links to Coleman® products that will make your next outing a huge success.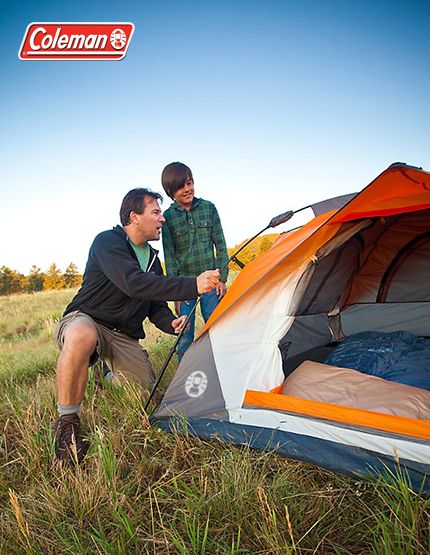 The Complete Camping Checklist
Whether it's your first time or thousandth time camping, using this checklist will come in handy for your next trip!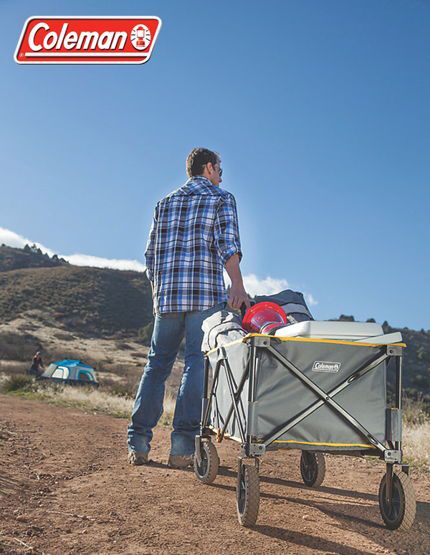 The Complete Outdoor Adventure Checklist
Nothing rejuvenates the soul more than an outdoor adventure. Be prepared and keep these important items in mind before heading out!
The Complete Barbecuing Checklist
If you're planning a big backyard BBQ party, tailgate, or sit down at a local park, this checklist will keep you right on track!