Coleman® Shelter Technology
Coleman® shelters provide quick and easy access to shade while still allowing you to enjoy the cool breeze on your outing. Our shelters are designed to for easy setup and takedown; the fabric blocks harmful ultraviolet rays, and they are durable enough to withstand high winds.
Coleman® Shelters
Coleman® Shelter 3-Step Setup
Once you are familiarized with the three-step process, setting up a shelter should take three minutes.
1. Extend the Frame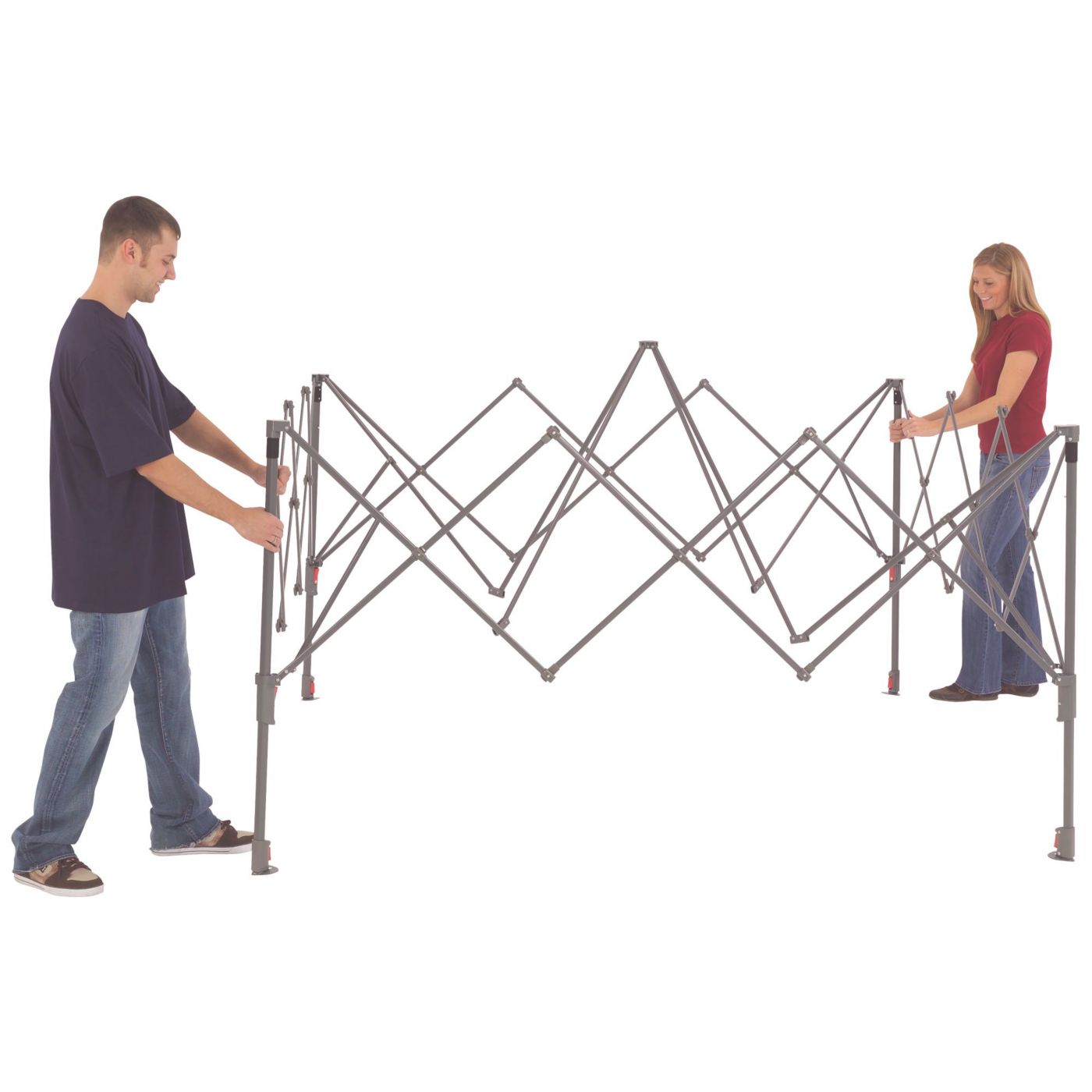 2. Attach the Canopy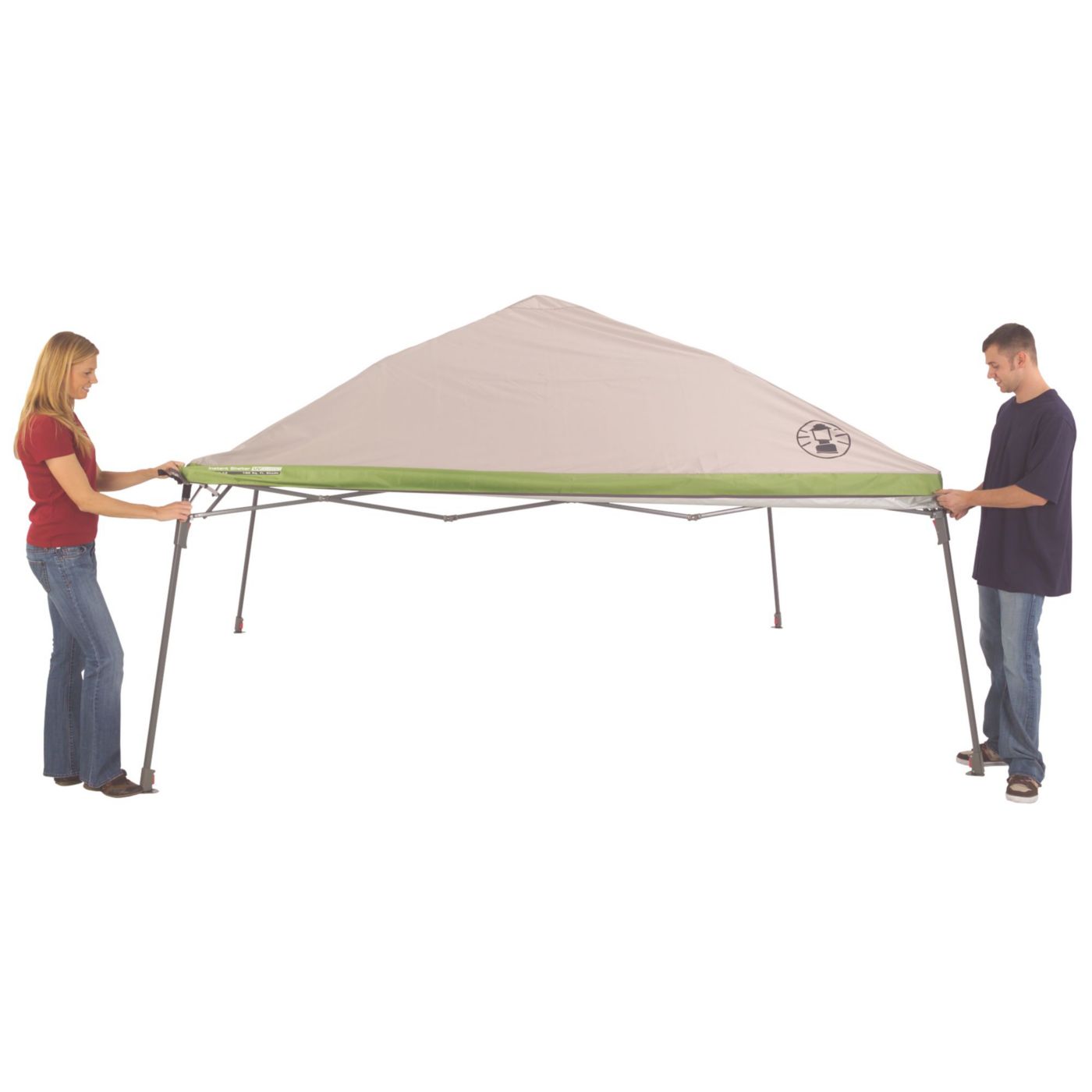 3. Extend the Poles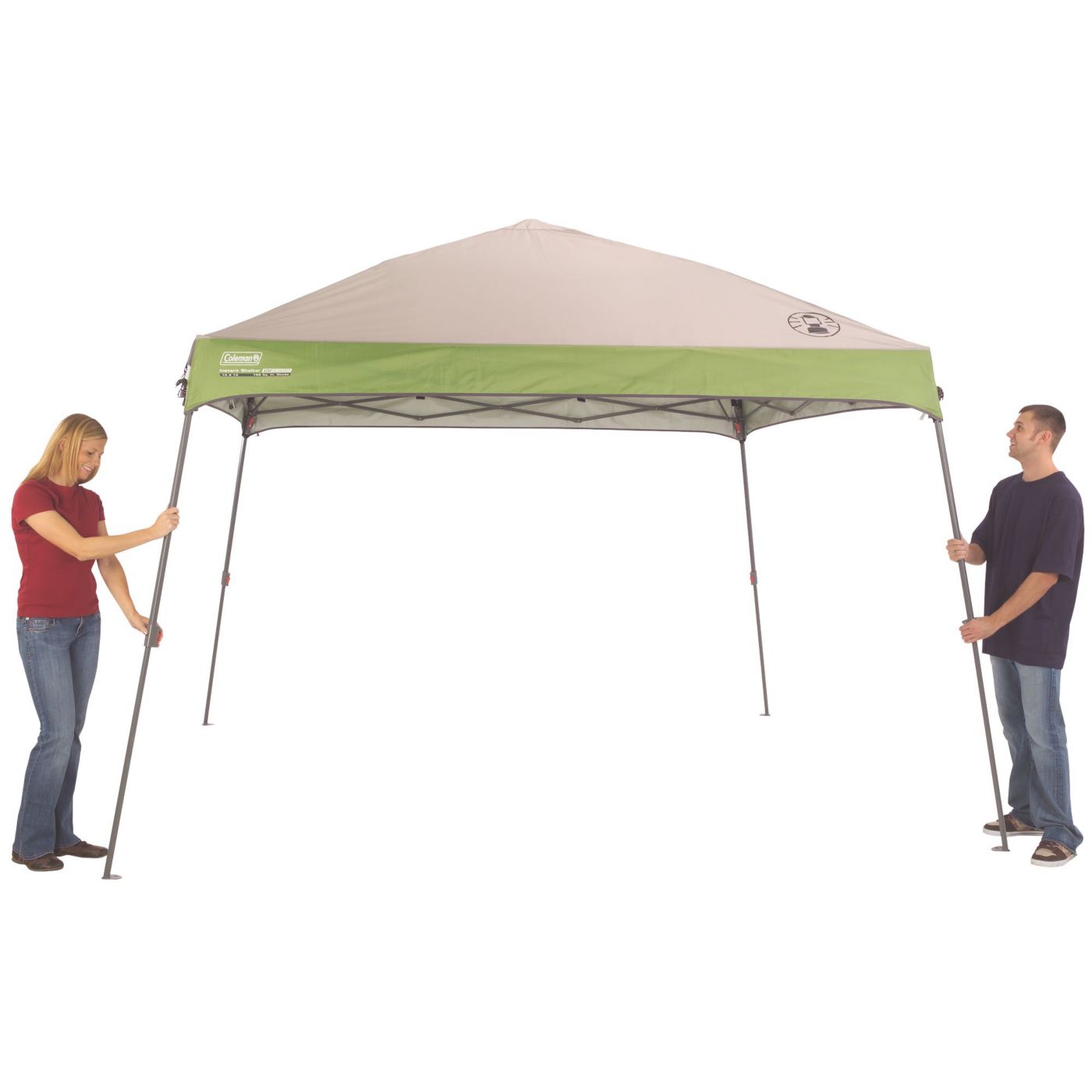 Coleman® Shelter Safety Features
UVGuard™ Fabric
Certified laboratory testing proves Coleman® UVGuard™ fabrics provide excellent protection against the sun's ultraviolet rays. Proper use of sunscreen with shelters made with UVGuard™ fabric can go a long way in the battle against sunburns and ultraviolet exposure.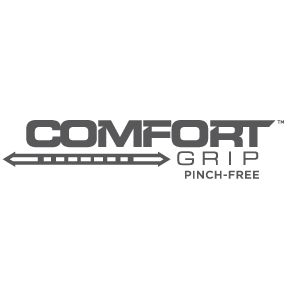 ComfortGrip™ Extender
Telescoping poles that are ergonomically-designed with Coleman's exclusive push-button release levers so your fingers stay safe during setup and takedown. One squeeze locks or releases the pole tabs and provides pinch-free operation, as opposed to the standard push button.