Coleman® WeatherTec™ System
Coleman has literally built a rain room in our factory to rain upon our tents and provide simulated weather conditions, from a light spring drizzle to a heavy downpour. The result of all this research is the Coleman® WeatherTec™ system that is designed to keep your tent cozy and dry regardless of what's going on outside.
Coleman® Tents
WeatherTec™ Features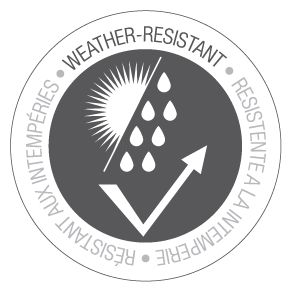 Weather-Resistant Fabric
Coated polyester fabric combined with anti-wicking thread, webbing and zippers are designed to keep you dry.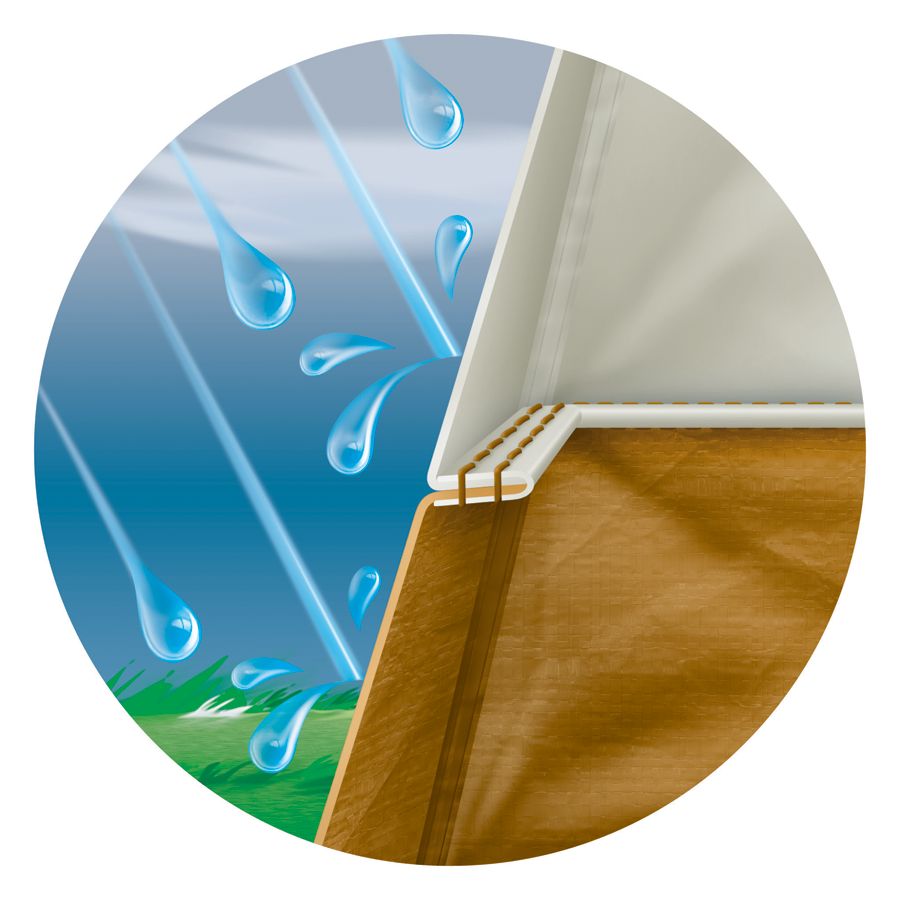 Protected Seams
Inverted seams increase weather resistance by hiding needle holes inside the tent; also, rainfly seams, covers and doors keep the elements outside.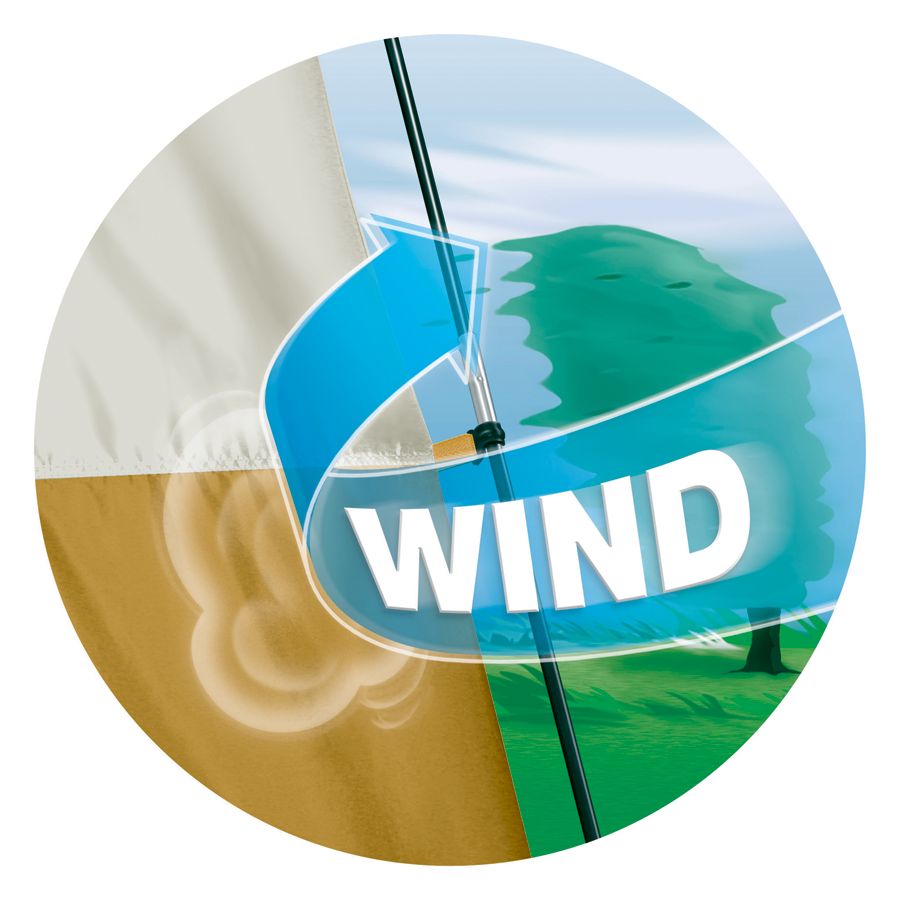 Wind-Strong Frame
Engineered to be a stronger, more wind-responsive frame by using redesigned poles and guy-out triangles to anchor tents and increase performance.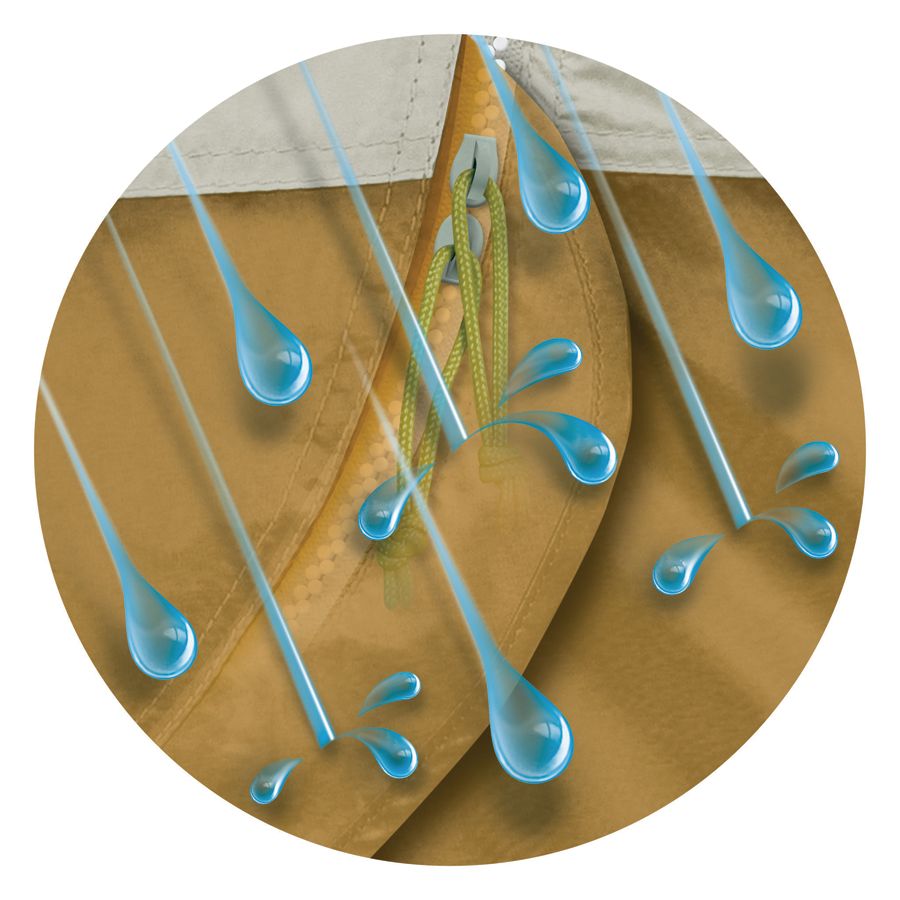 Zipper Protection
Zipper cuff adds protection from the elements to the door.
Waterproof Floors
Welding-inspired technology strengthens the tent floor and eliminates needle holes.
WeatherTec™ System
Patented welded floors and inverted seams help keep water out. Keeps You Dry... Guaranteed!
Tent Materials Glossary
Beyond the specific WeatherTec™ features mentioned above, there are several additional materials and terms to understand when talking about tents.