Coleman® DuraRest™ Airbed Technology
It wasn't easy to make our airbeds even better, but somehow we managed. By adding a polyester laminate to the traditional PVC construction, we made our new DuraRest™ series of airbeds stronger, lighter and more comfortable. In addition to creating a more durable exterior, the fabric helps prevent material stretching, which helps maintain pressure through the night for better support. It also creates a soft-touch surface for a more comfortable night's sleep.
DuraRest™ Airbeds
DuraRest™ Airbed Features
47%
More Puncture Resistant*
*When compared to standard Coleman® airbeds of the same size.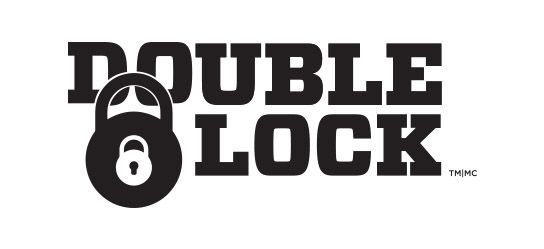 Double Lock™ Valve
Two sealing points guarantee a leak-free valve.

ComfortSmart™ Coils
The bed contours to your body for better support.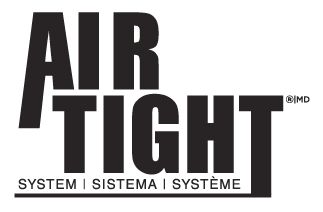 AirTight® System
Whether a Single-high or a standard bed height model, the AirTight® system is factory-tested to be leak-free.
Additional DuraRest® Airbed Features
The availability of additional features depend upon the airbed you choose.
Click Icon for More Information
Wrap N-Roll™

Wrap N-Roll™ design makes it easy to fold, roll and store your airbed.

ComfortStrong™

ComfortStrong™ coil construction provides better support for superior comfort

SupportLock™ System

Support Lock™ reinforced construction lets you enjoy a more stable sleeping surface