Coleman® NorthStar® Lantern Technology
The Coleman Company, Inc. began over 100 years ago with a light that outshone all the others. Today, we continue that tradition with our NorthStar® Line and its patented, tube-mantle technology that offers superior performance and a porcelain-coated ventilator design that resists rust for legendary durability.
Coleman® NorthStar® Lanterns
NorthStar® Lantern Features

PerfectFlow™ System
A steady stream of fuel is provided in any weather condition, for a consistent flame. This is achieved by the PerfectFlow™ Regulator.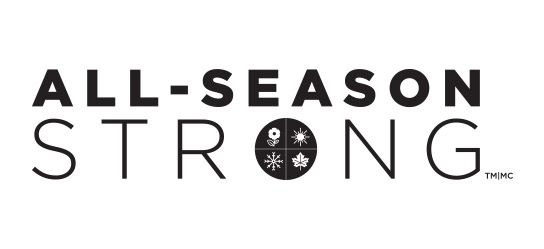 All-Season Performance
Coleman® liquid-fuel-powered lanterns operate reliably in all weather conditions.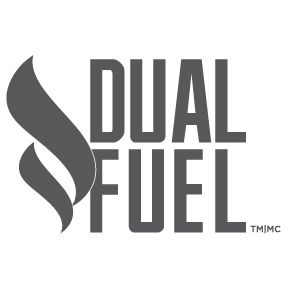 Dual Fuel™ Design
The NorthStar® Lantern can burn both unleaded gasoline and Coleman® liquid fuel.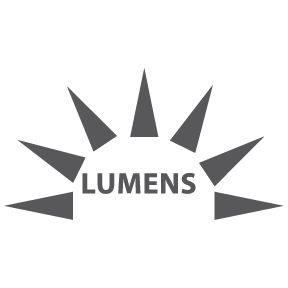 Brigtness ratings
Each lantern has a brightness rating, in lumens, so you can easily find the right product for your needs.
Additional Features
Inclusion of the features below depends on the lantern you choose.
Click Icon for More Information
InstaStart™ Ignition

InstaStart™ ignition uses a piezoelectric spark for matchless lighting. InstaStart™ EI is also available and includes a battery-assist with the matchless ignition mechanism.

Match Light

Unit is lit using traditional flame-assisted ignition.

QuickPack™

The lantern can collapse in on itself for compact transportion and storage.