Coleman® NXT™ Grill Technology
In 1998, we introduced our Original RoadTrip™ Grill, the first truly portable way to grill on the go. Since its inception, we've continued to meet consumer needs by adapting to the ways people dine outdoors. With our new NXT™ line of portable propane grills, we are able to offer convenient grilling that boasts slim storage and multiple grill, griddle and stove cooking options – all in one!
Coleman® NXT™ Grills
Standard NXT™ Grill Features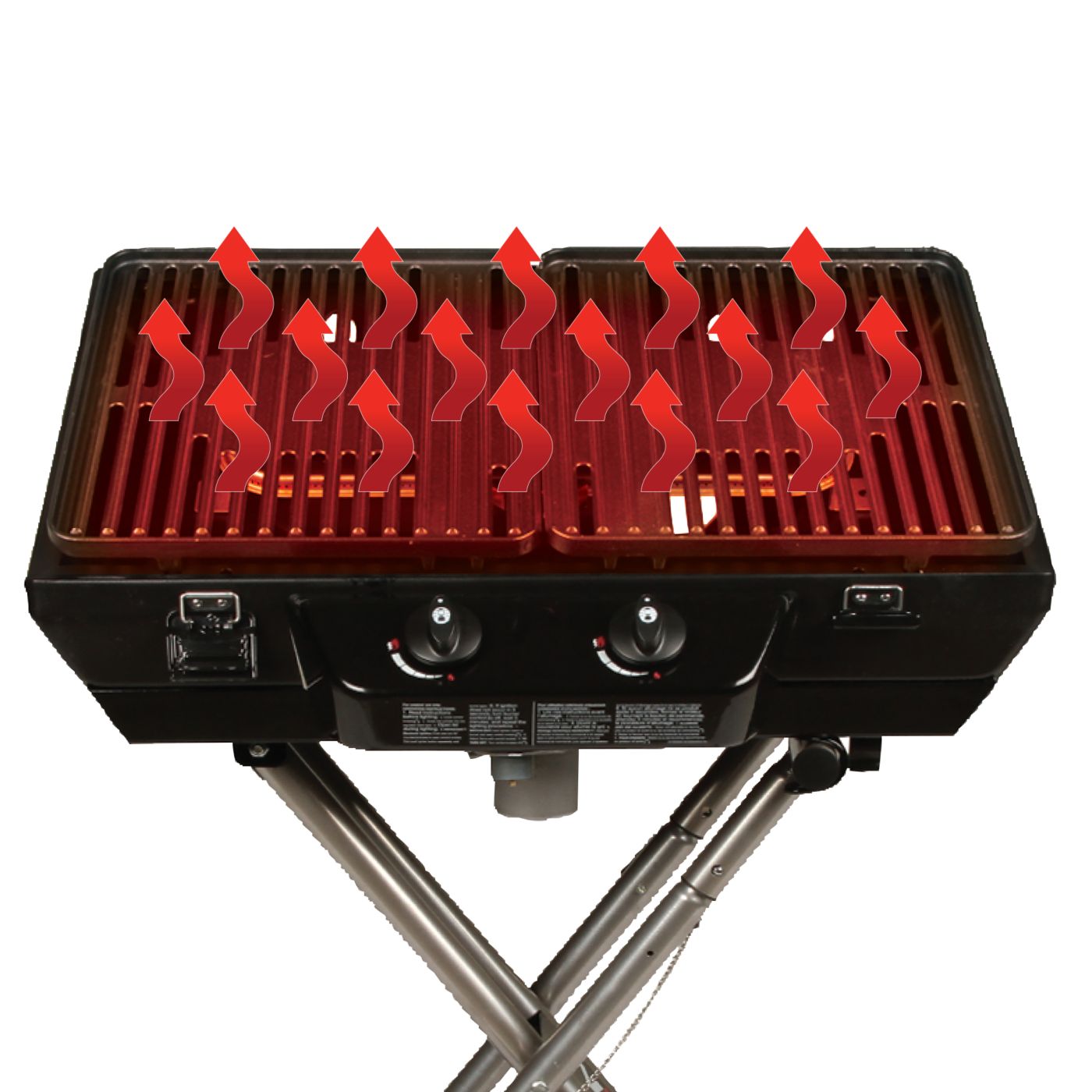 Even-Temp™ Burners
Racetrack design brings heat to the edges while the cast iron grill and griddle help eliminate hot spots.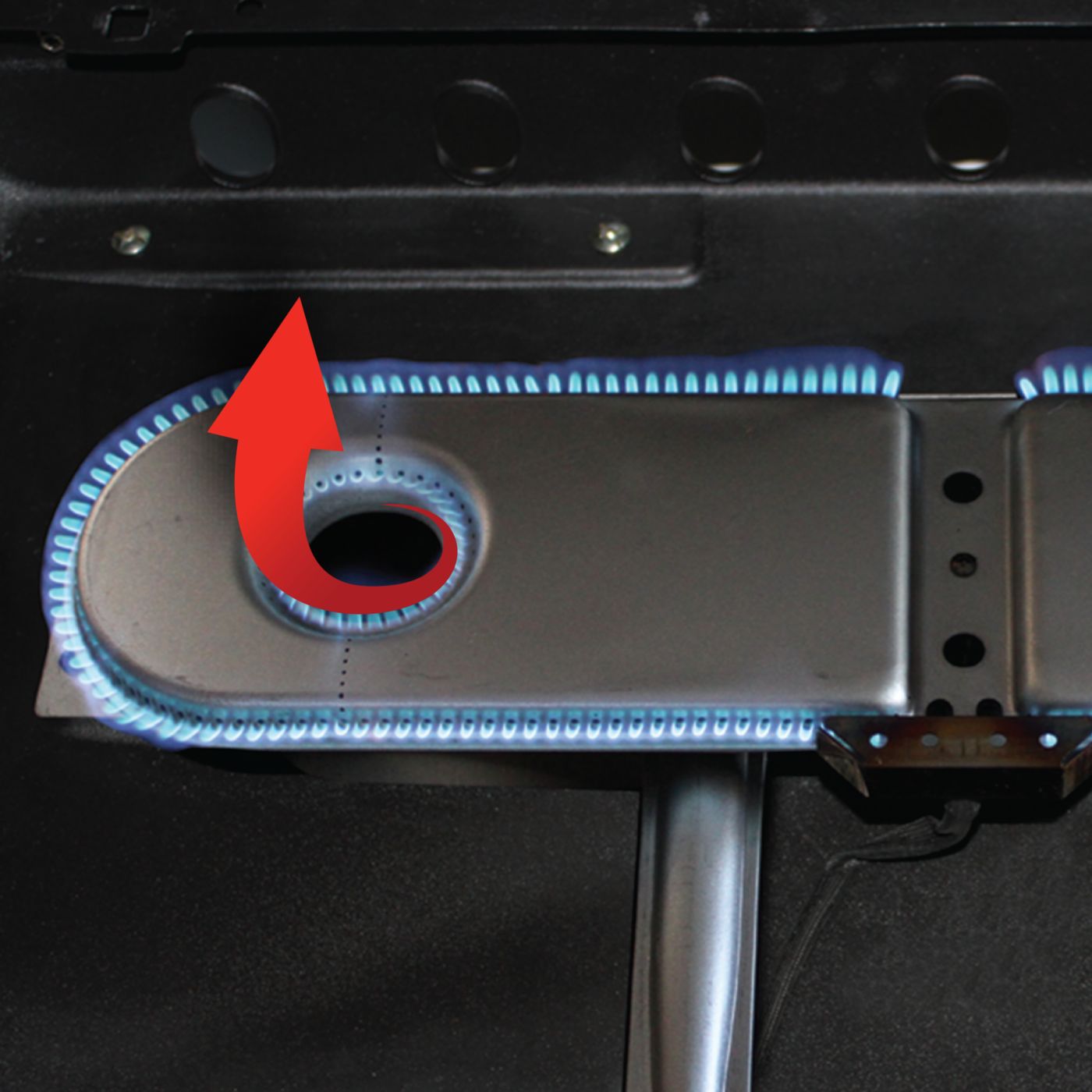 Heat Core Technology
Delivers intense heat where you need for quicker and hotter stove cooking.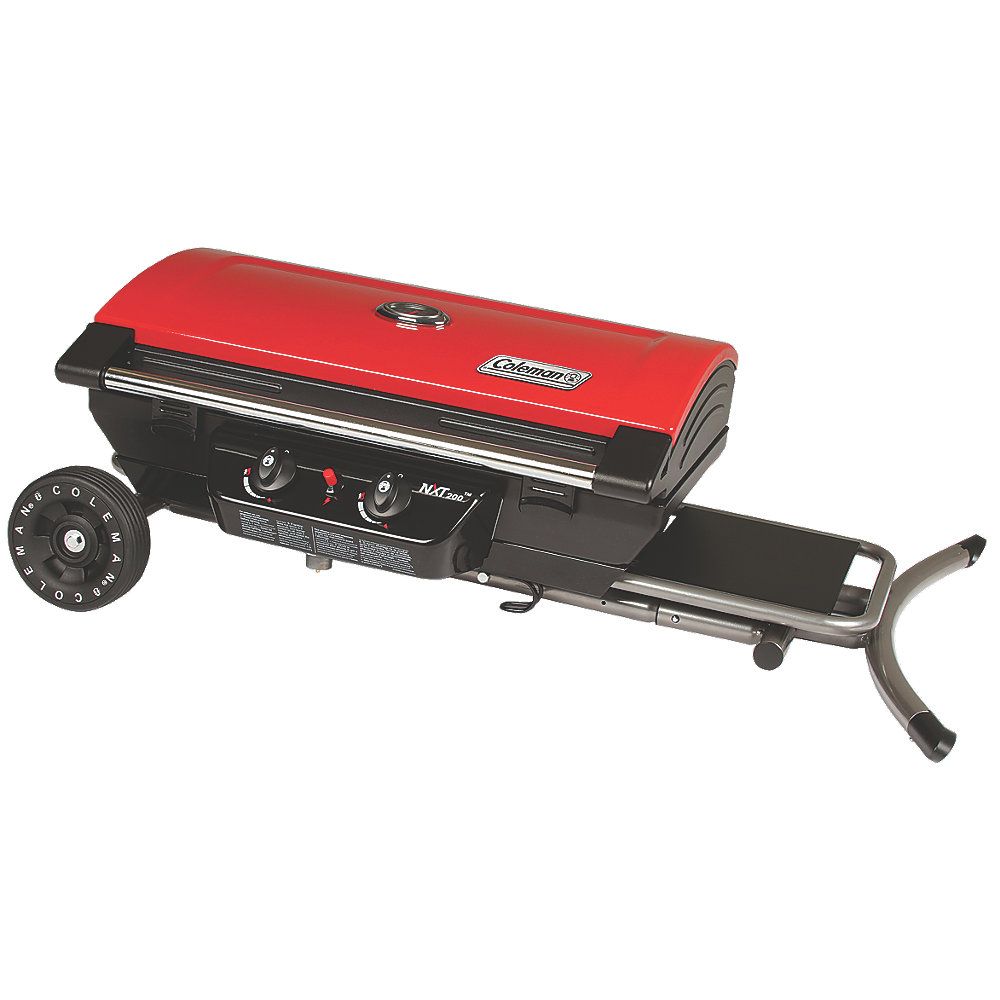 Portable Technology
All-terrain design to wheel your grill anywhere.
Stand-Up Storage
Use less floor space in your garage.
Additional NXT® Grill Features
Inclusion of the features below depends on the grill you choose.
Click Icon for More Information
InstaStart™ Ignition

InstaStart™ ignition uses a piezoelectric spark for matchless lighting. InstaStart™ EI is also available and includes a battery-assist with the matchless ignition mechanism.

Easy Clean

Designed to be easily cleaned while still maintaining top-of-the-line performance.

120 Volt

Units can also be powered by any home outlet.