Coleman® Sleeping Bag Technology
The farther out you go into the wild, the more you need the warmth and comfort of a Coleman® sleeping bag. The full flannel lining found in our Sportsman's bags adds a soft touch after a hard day of backpacking or tracking game. Throw in all our other great technologies and the hardest part of your adventure may be going back to your own bed.
Coleman® Sleeping Bags
Coleman® Sleeping Bag Features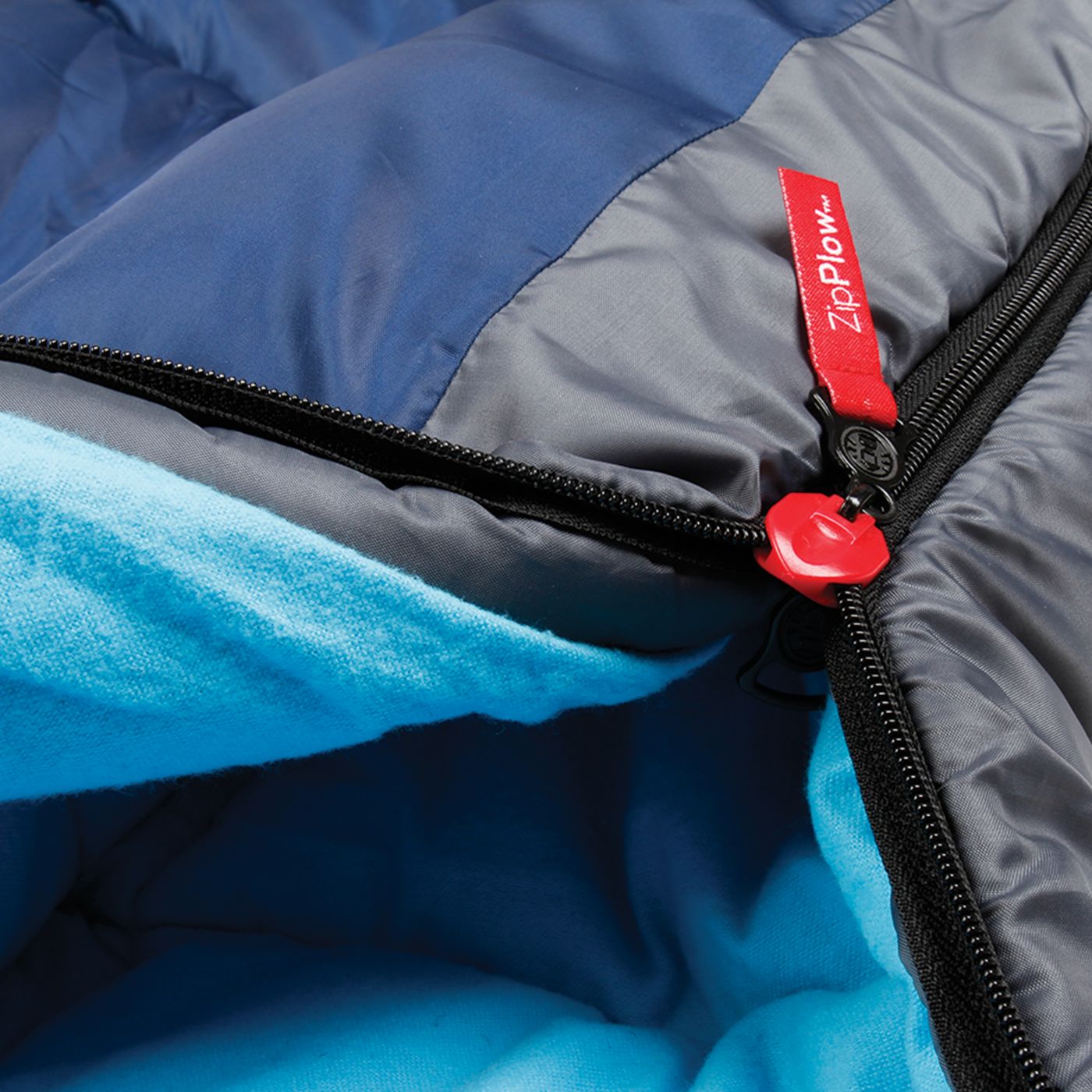 Patented zipper plows fabric away to prevent zipper snags.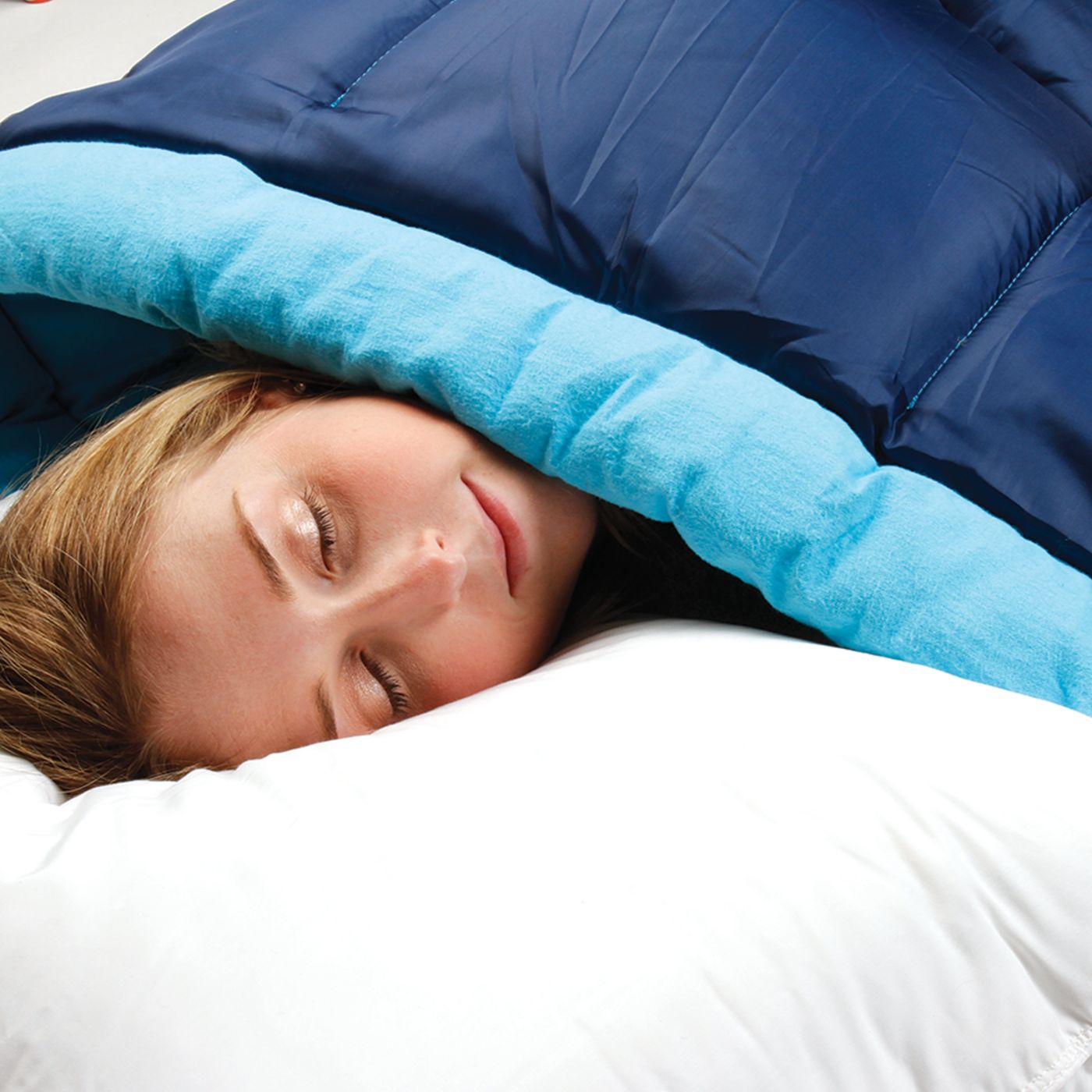 Surrounds your face with softness.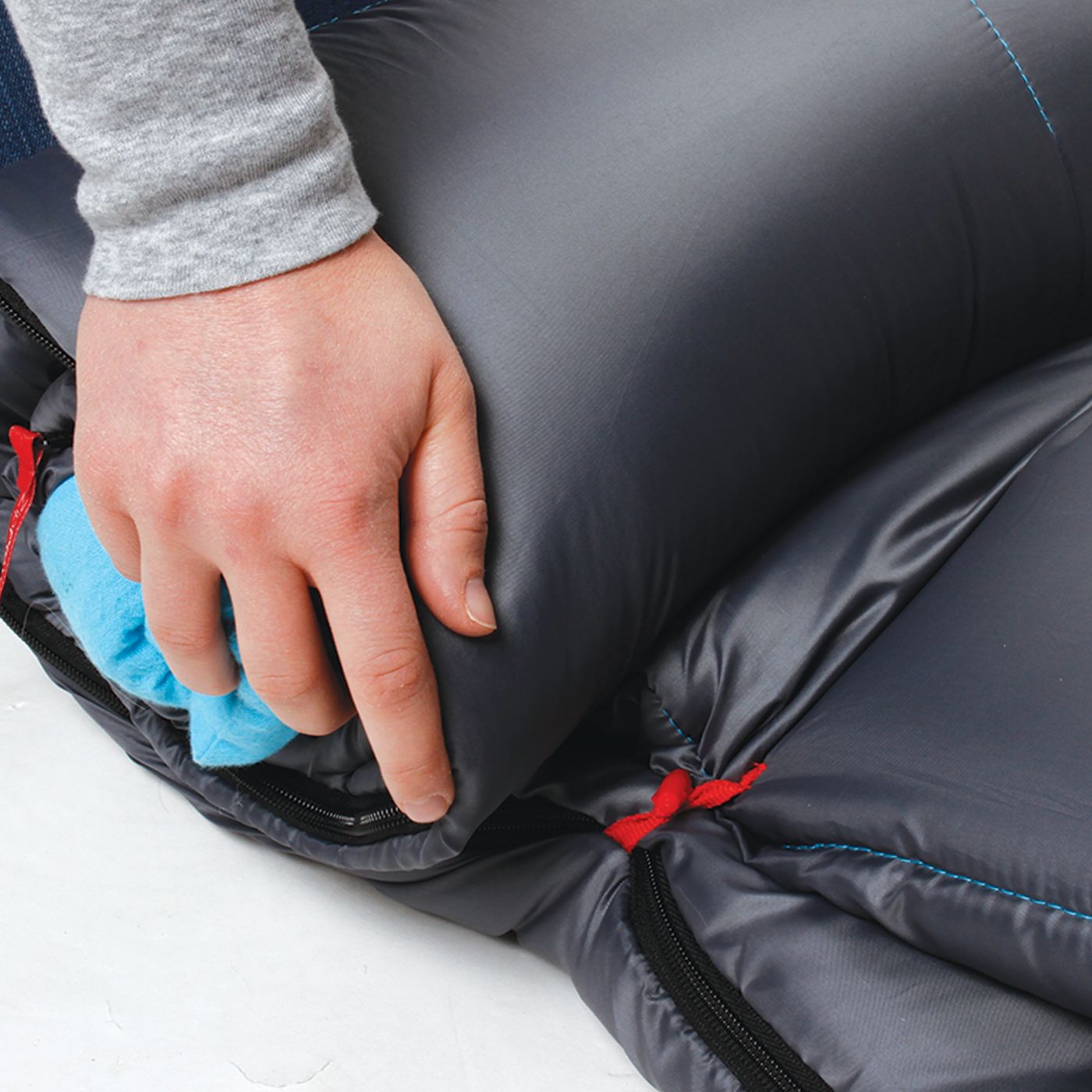 Keeps sleeping bag or camp pad straight while rolling it up.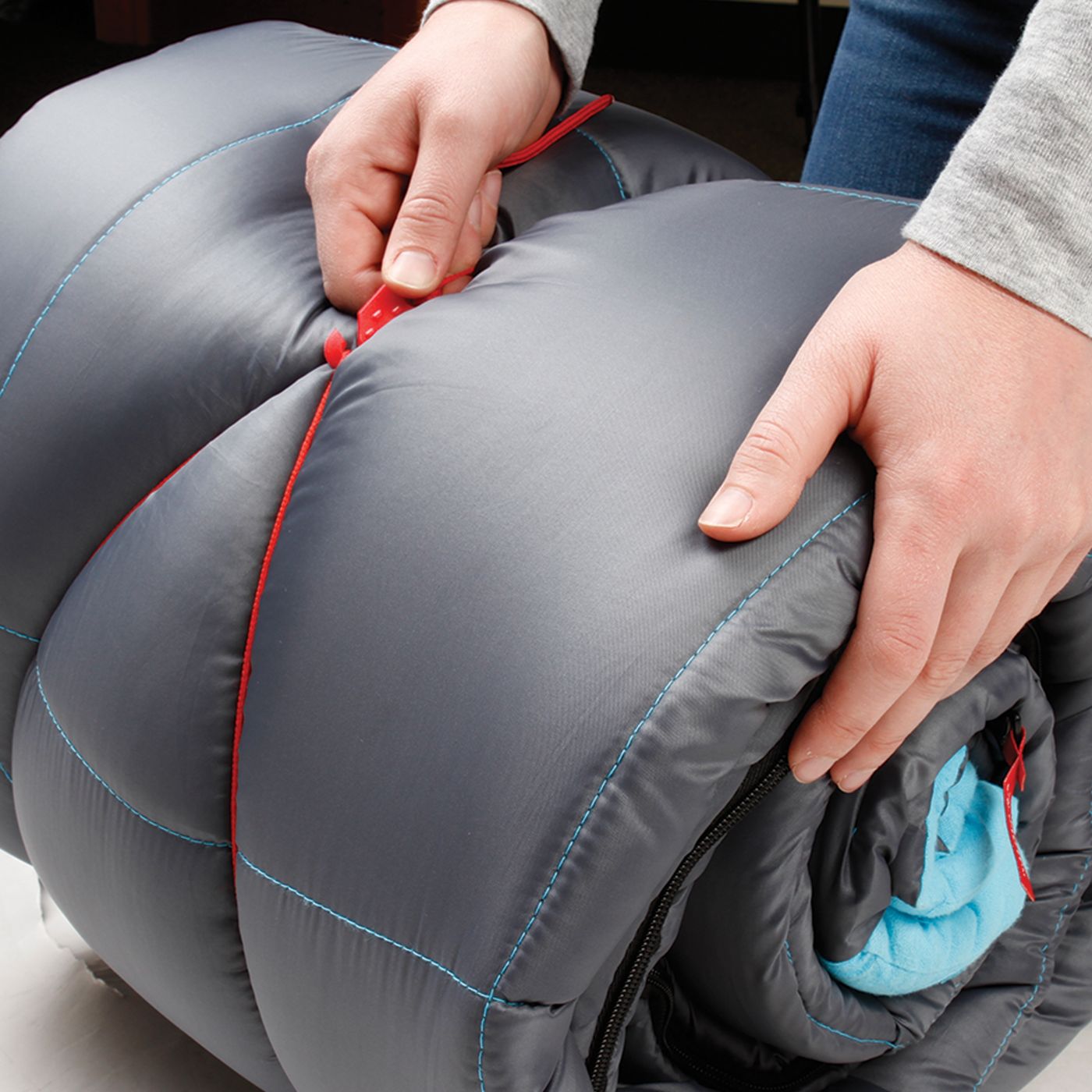 Patented no-tie closure for easy, one-person packing.
Sleeping Bags for All Seasons
Coleman understands the importance of accurate temperature ratings. We have scientifically-calculated temperature ratings based on insulation values obtained through the American Society of Testing and Materials. With this research in mind, clearly marked packaging describes which activities each bag is best suited for and at what temperatures. Each Coleman® sleeping bag is designed and sold for the most comfortable overnight stay, at home and away.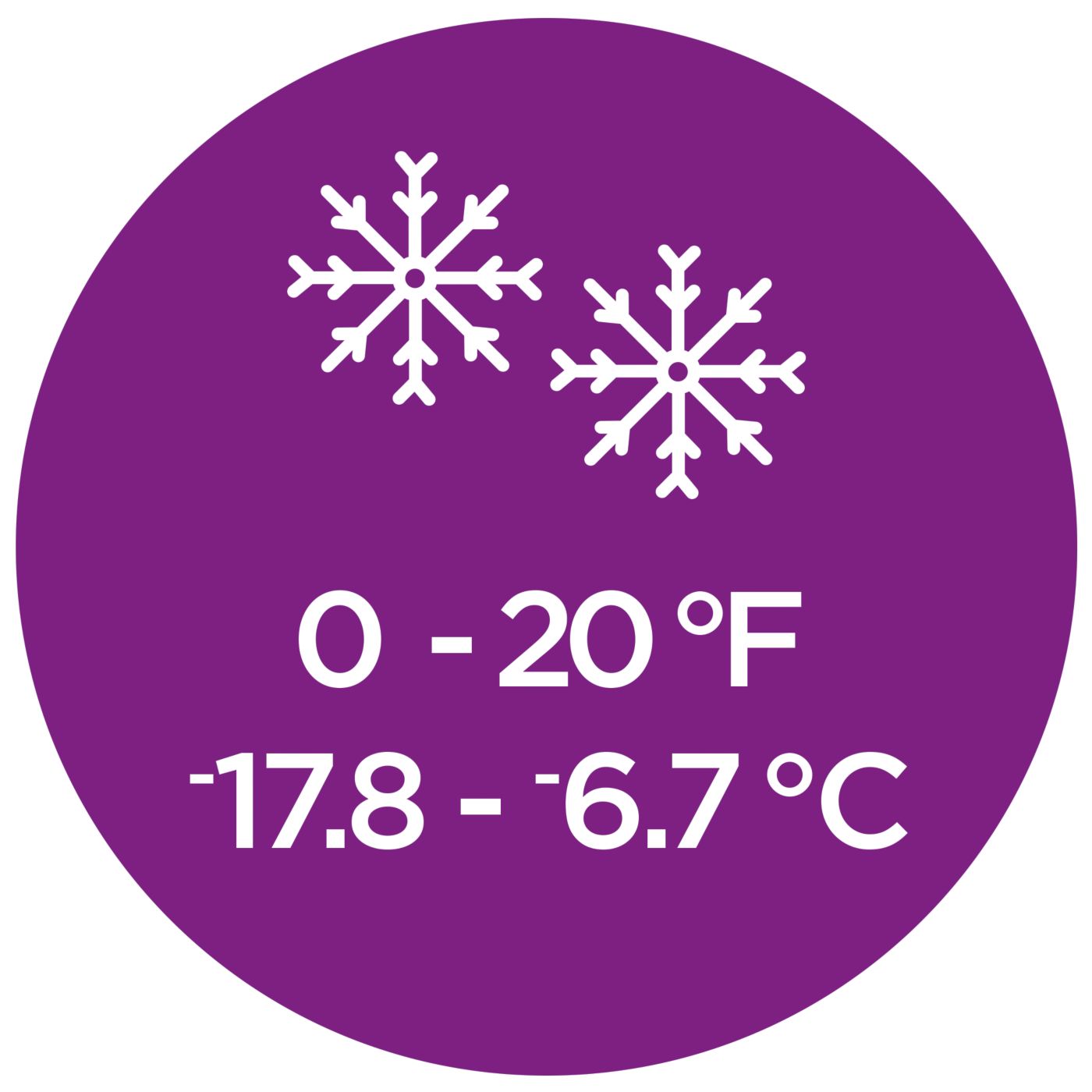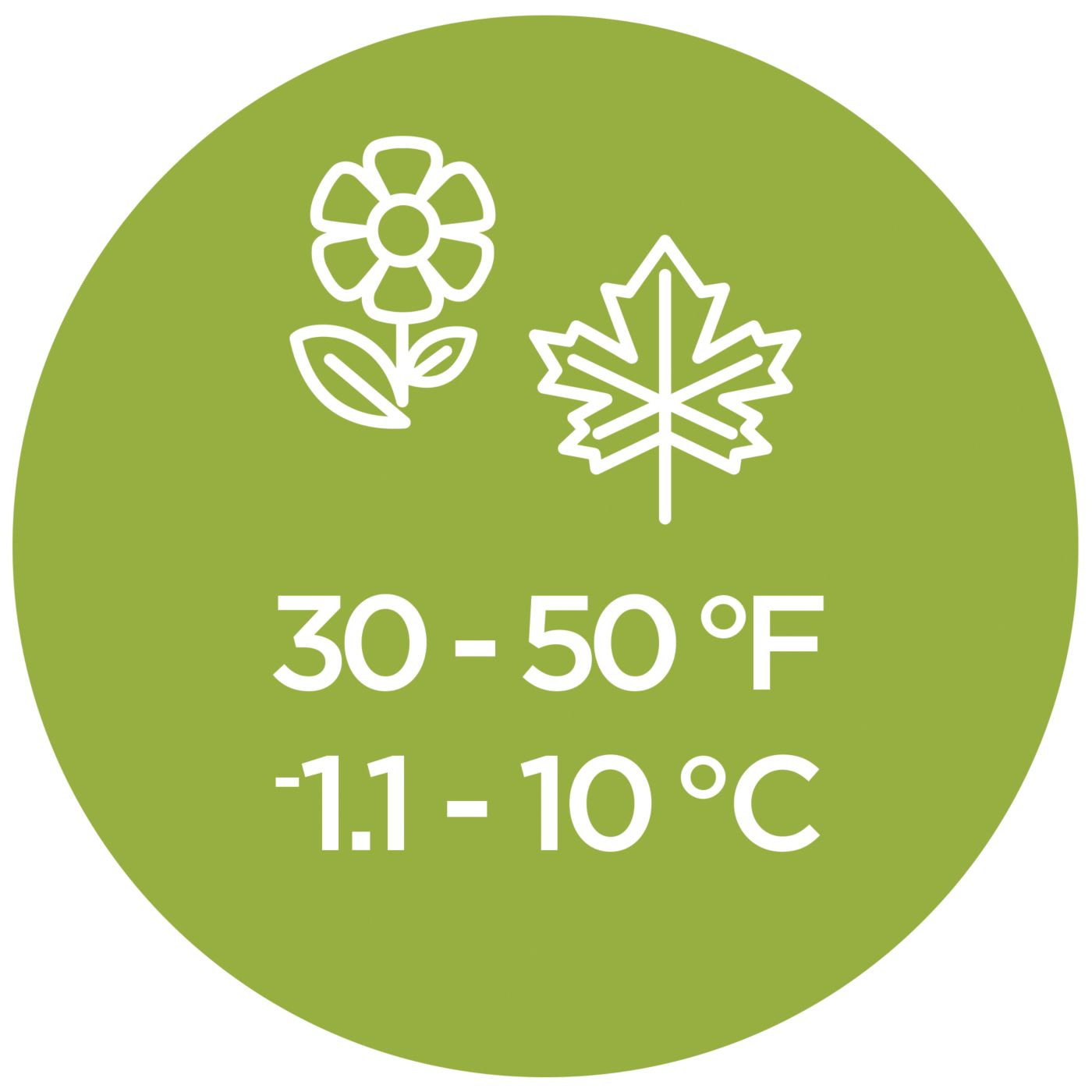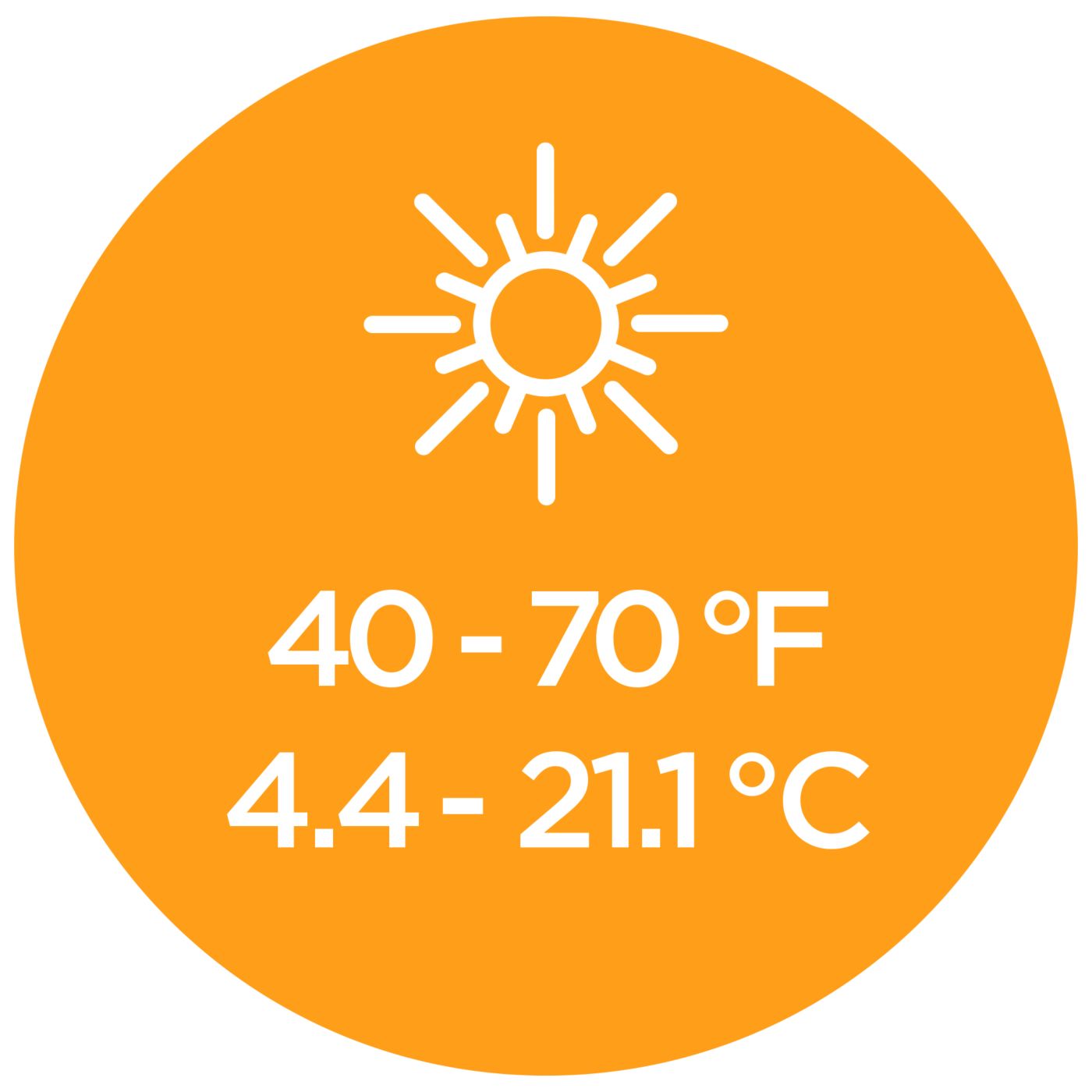 Big and Tall Sleeping Bag Sizes
Our sleeping bags come in all sizes. If you're built husky or tall, our Tall and Big & Tall bags are built for you. If you just prefer some extra room, these bags also offer greater freedom of movement inside the bag. Remember though, more space inside the bag requires more body heat to stay warm.
Coleman® Sleeping Bag Video
Additional Features
Inclusion of the features below depends on the sleeping bag you choose.
Click Icon for More Information
Thermolock™ Technology

The Thermolock™ system reduces heat loss through the zipper helping to keep your body heat in the bag.

Thermotech™

Solid fiber fill insulation designed to keep you warm and comfortable for warm weather sleeping.

Coletherm™

Hollow polyester insulation provides better heat retention with less weight.

Wrap-N-Roll™

Roll, tie and transport for easy storage. This integrated packing system makes storage a cinch!